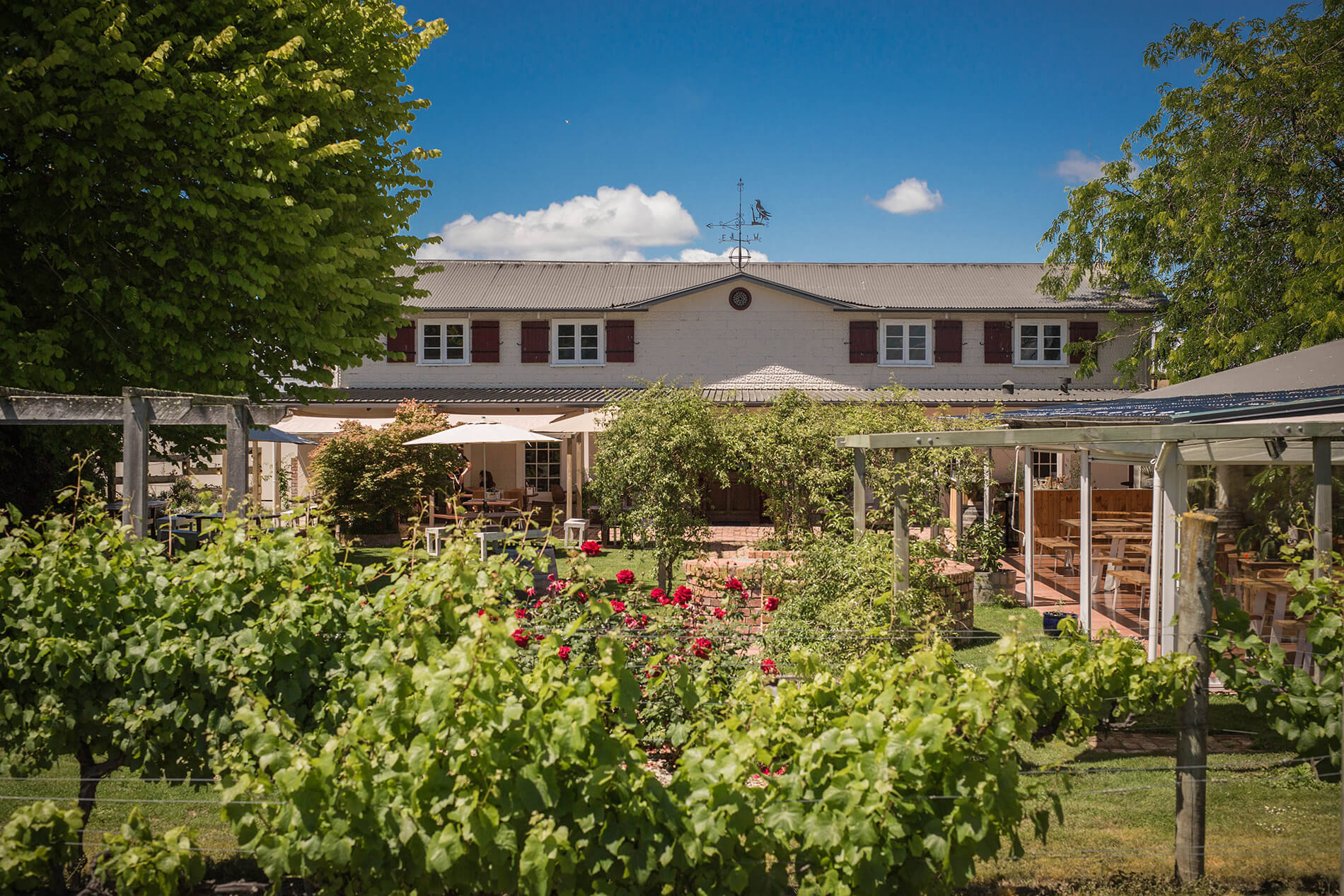 Welcome to Hawke's Bay's oldest boutique family winery. 
Enjoy exceptionally crafted wine created to savour and share.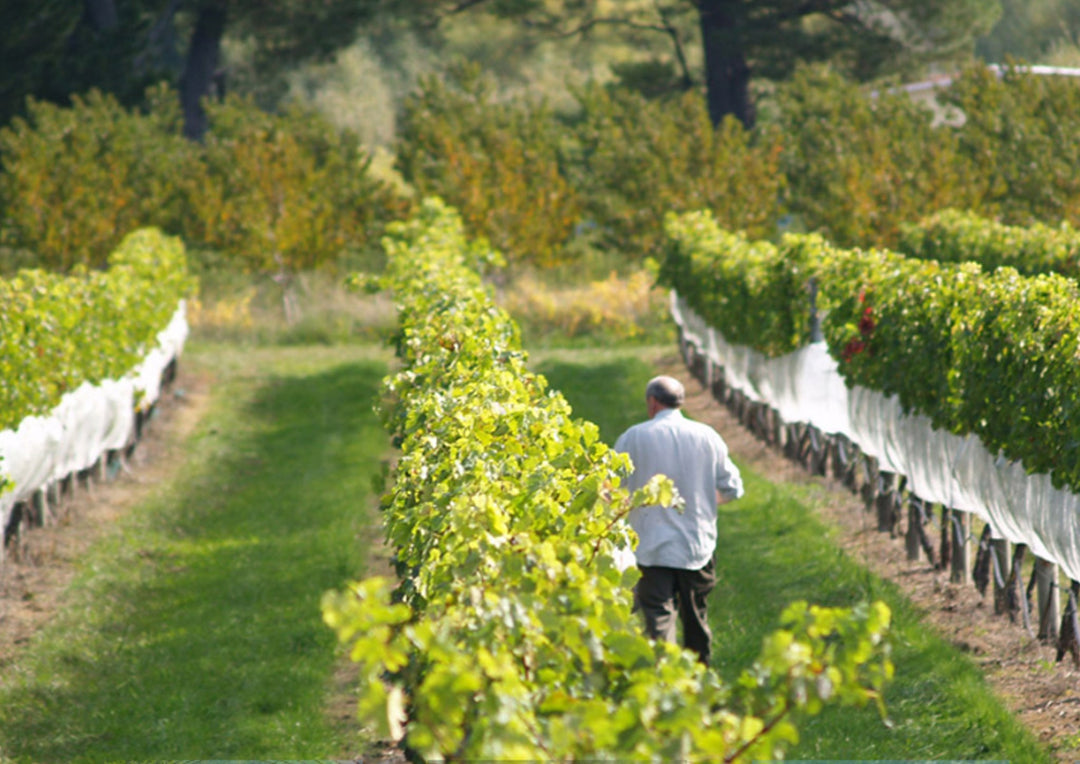 Founded in 1937 and purchased by current owner and respected winemaker Peter Robertson in 1977, Brookfields has become one of New Zealand's leading wineries, renowned for producing exciting wines each year from their Hawke's Bay vineyards.

Choose from our award-winning reds or deliciously aromatic whites – every bottle of Brookfield's wine goes best with friends, food and witty conversation.